Our Family business is expanding to include Property Development, in partnership with Redbrick UK Ltd.
The first property is well under way and will be ready to rent around September. This end terrace is located on Union Street just 5 minutes walk from the center of Lees Village.
There have been some big transformations with more to come.
A couple of 'Before and After' pictures....
The back yard !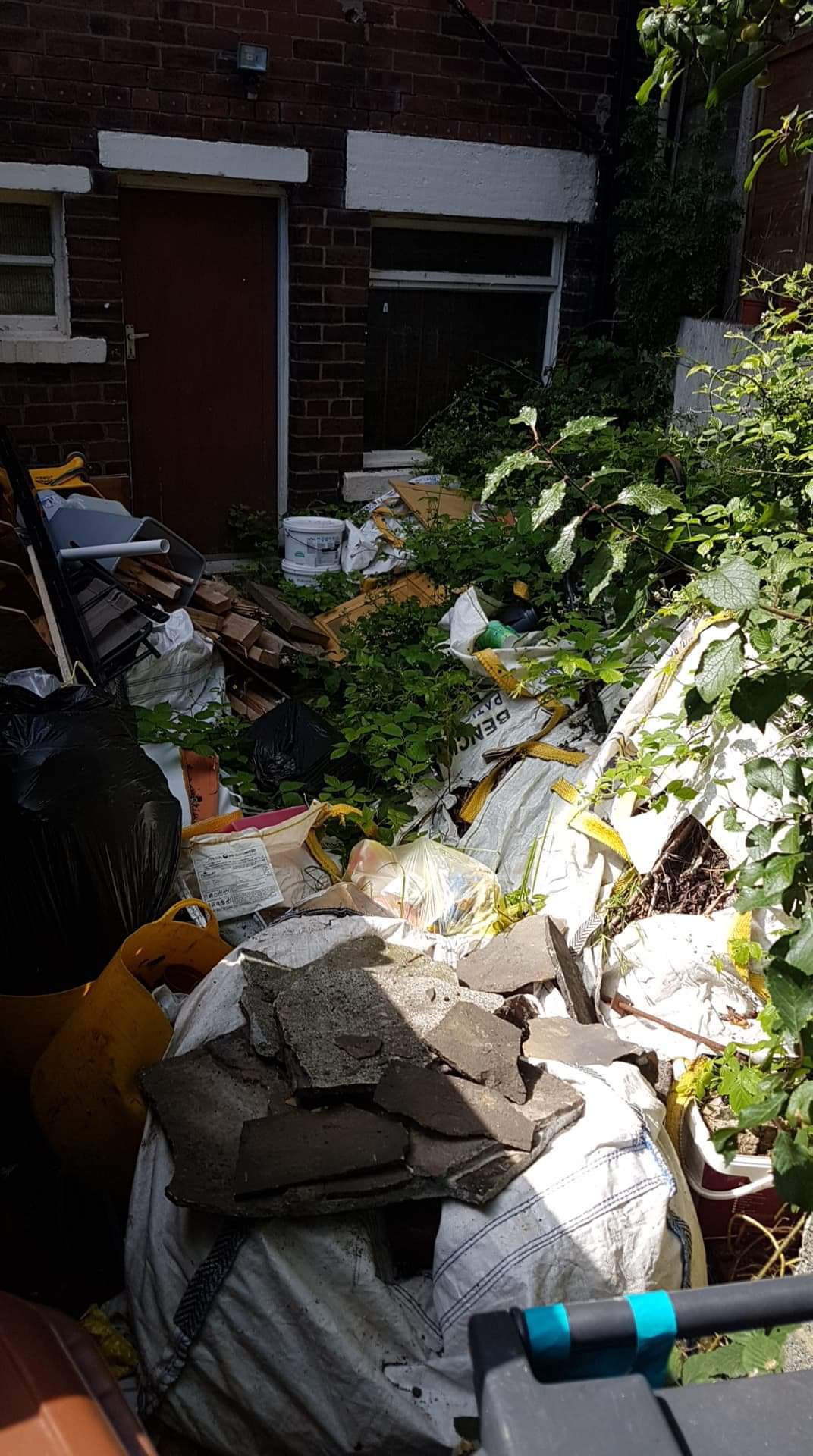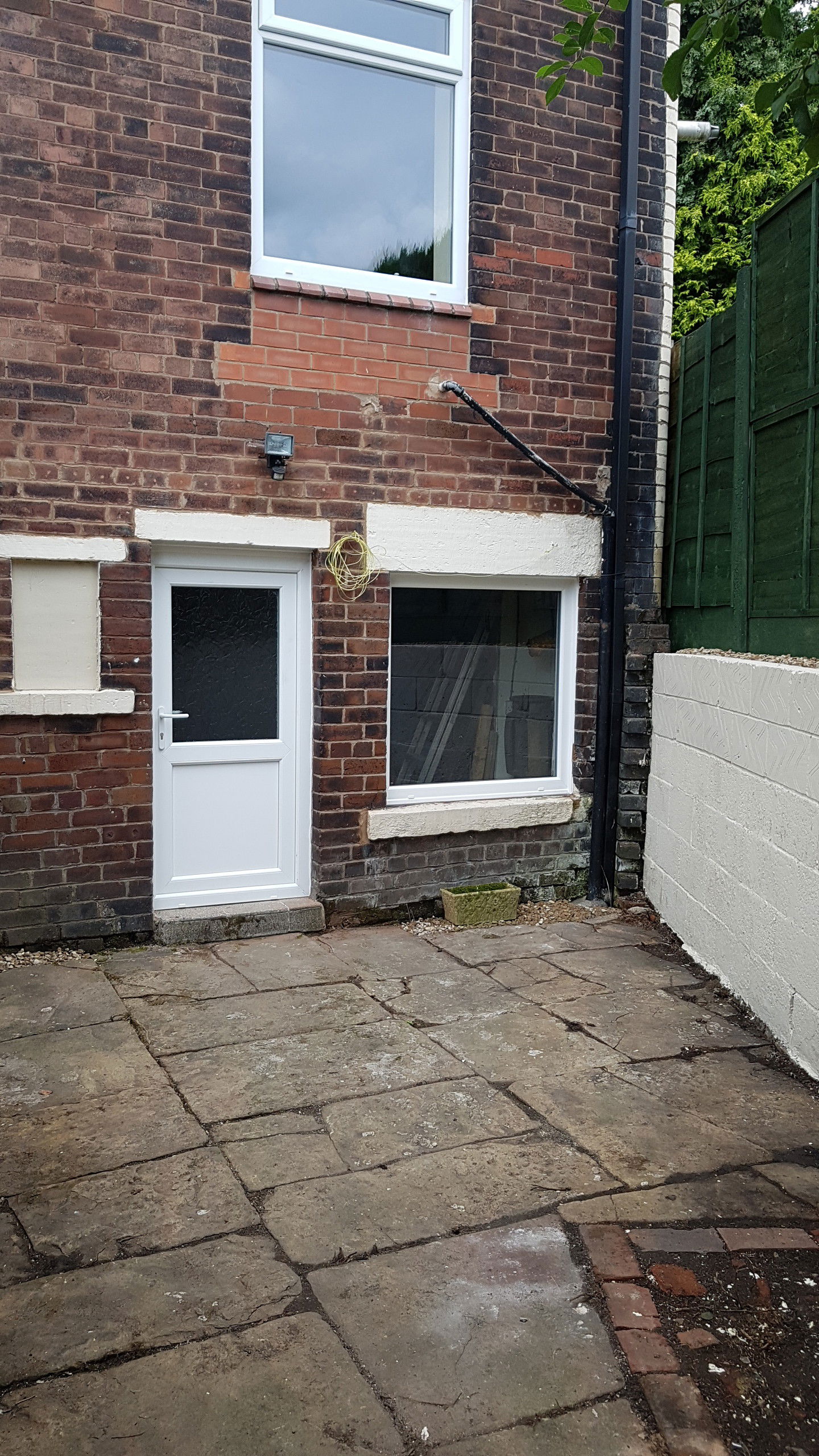 The lounge.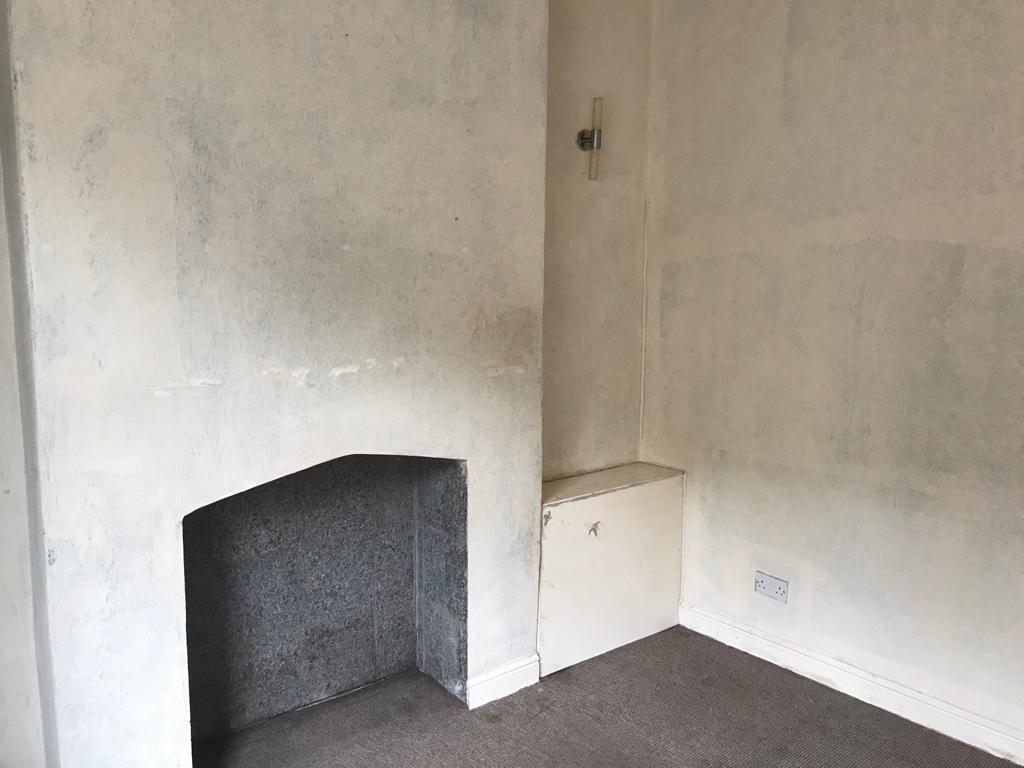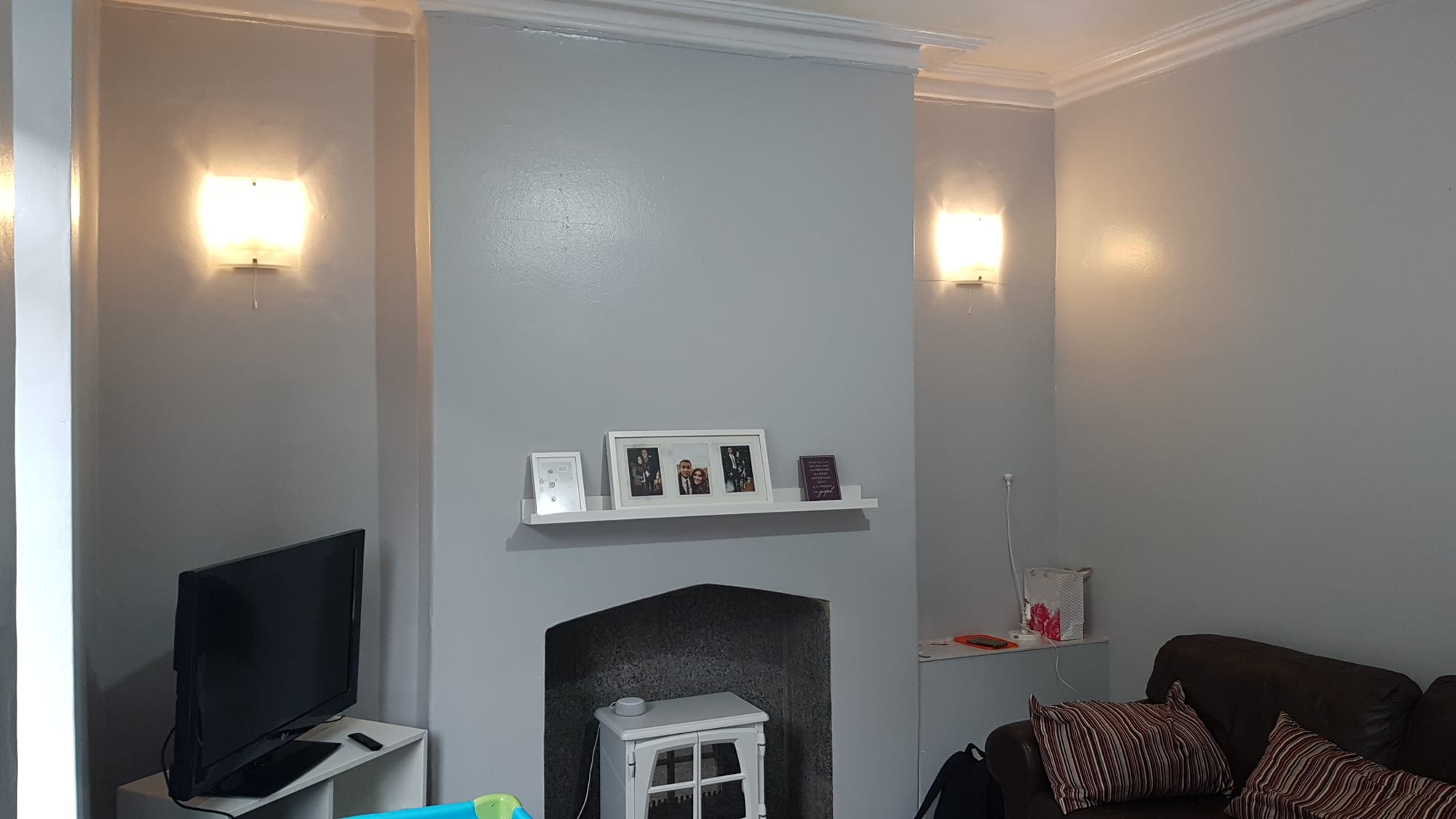 The Kitchen.